Curate Your Happy Place
You don't have to travel far to find your dream escape. DANESSA showcases tropical-inspired art & home goods  made by the artist.
Our products share DANESSA's vision of building a mindful home filled with high-quality, unique, and thoughtfully-crafted goods.
Live a More Mindful Life
Danessa is a visual artist based in the San Francisco Bay Area, California
Michelle

"I was excited to gift this to my partner for the holidays - she loved it! It was easy and fun building it together with the instructions provided. The quality of the wood was great and the design is intricate and beautiful."

Nando

"Absolutely loved our custom coasters! Danessa was super helpful and friendly throughout the production process. Loved how the different colors came out and the quality of the printing, very professional. Would highly recommend and will probably restock again in the future! Thanks again!!! :)"

Jackie

"Absolutely am tickled about my new DANESSA Exclusive ~Love on the Brain~ Original Watercolor Collection No.11! Thanks for hand delivering it to me!"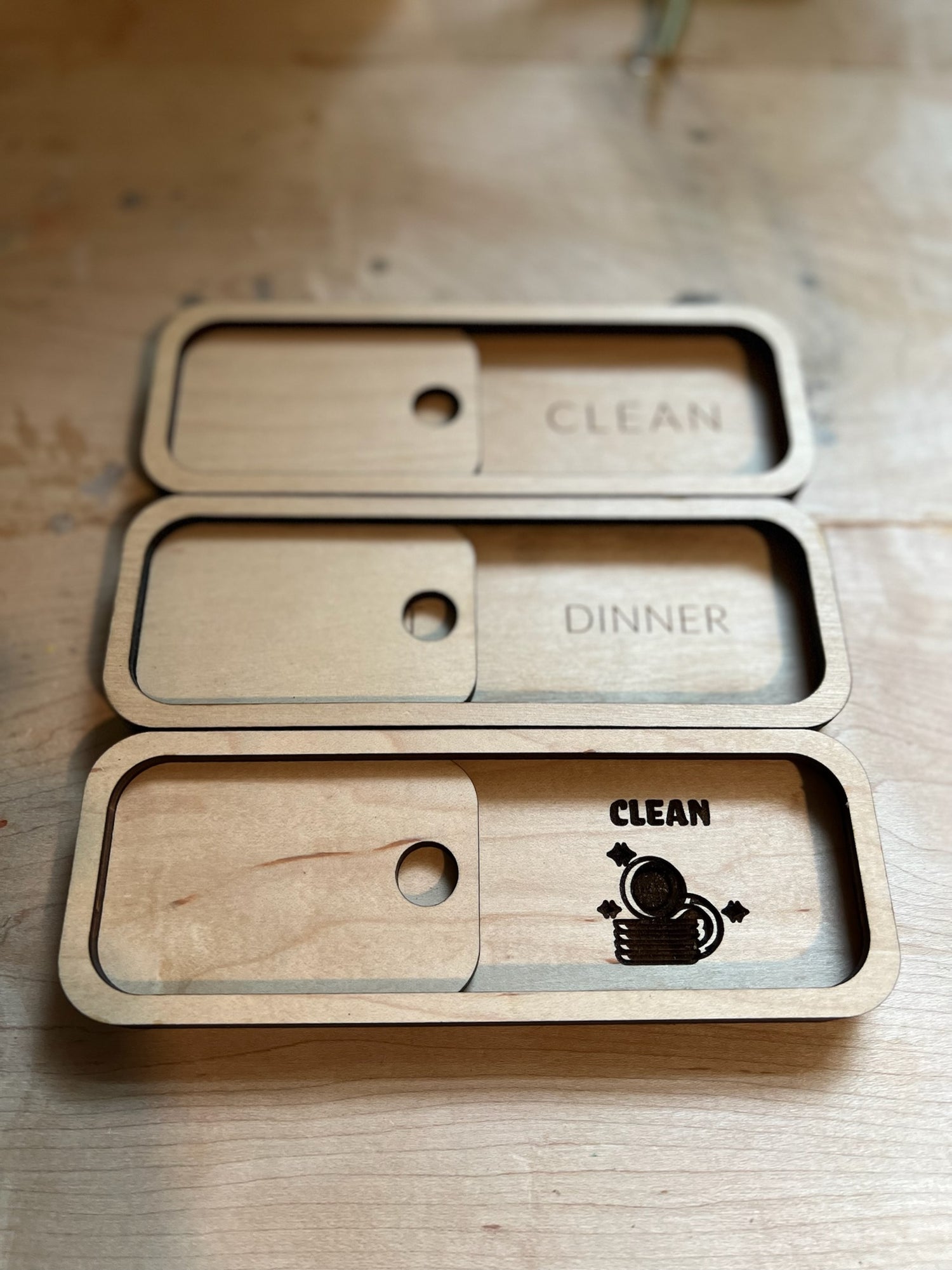 Customized Products Just for You
We're looking to work with more art clients who love a custom and unique gift for their friends and family. 
From 3D laser printed goods, wedding gift favors, to furniture and more.
Visit our Etsy page for all things custom-order related!
Visit our Etsy Store